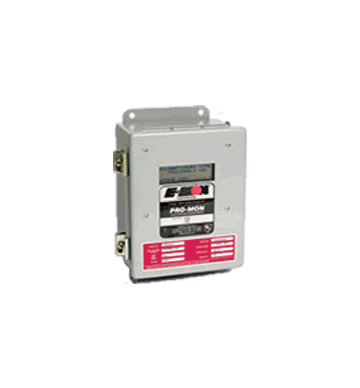 Class 3000 Load Profiling Meter
The D-Mon Class 3000 meter is a low-cost, easy-to-install intelligent KWH/Demand meter displaying KWH, KW with peak date and time, real-time KW, amps per phase and volts per phase.
RECOMMENDED FOR

Multiple applications

AVAILABILITY

On request
CONTACT US
The Pro-Mon is capable of interfacing with other types of utility meters including water, gas and BTU. The Pro-Mon can communicate with the RightEnergy system for automatic meter reading and billing and/or load profiling.
Easy to read cycling 4-line by 20-character backlit LCD display:
KWH
KW (with peak date & time)
Real-time load in KW
Amps per phase
Volts per phase
RS485 Communications support up to 52 Pro-Mons or I-Mons via 4-conductor communications network (up to 4,000 feet total 24-26 AWG)
14.4K Baud Modem (Optional)
Cellular Modem (Optional)
Installation diagnostics and verification system
Records KWH and KW data for two channels. Data stored in 15-minute intervals for up to 36 days or 5-minute intervals for up to 12 days
0-2 volt output split-core current sensors allow for safe and accurate remote mounting of current sensors up to 2,000 feet from meter without power interruption
External meter input (water, gas, BTU, etc.)
Meter is available in the following configurations:
3 PHASE, 4 WIRE (WYE) (Standard configuration)
3 PHASE, 3 WIRE (DELTA) (Specify when ordering)
For other voltages and configurations contact factory
Industrial grade JIC enclosure for indoor installation
Three 1 1/16" KO (3/4" cond.) on bottom of enclosure
Padlocking hasp
Mounting flanges
UL Listed
Meets or exceeds ANSI C12 National Accuracy Standards