our service process
proven processes - 50 years in the making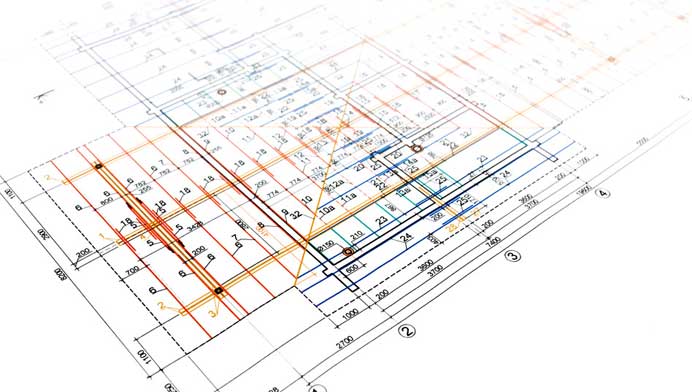 Execution
Execution has been the key to our success for over 50 years. URA Group understands that execution is not a one-time exercise. Rather, it is something that must be continually revisited as industry dynamics evolve and new technology emerges.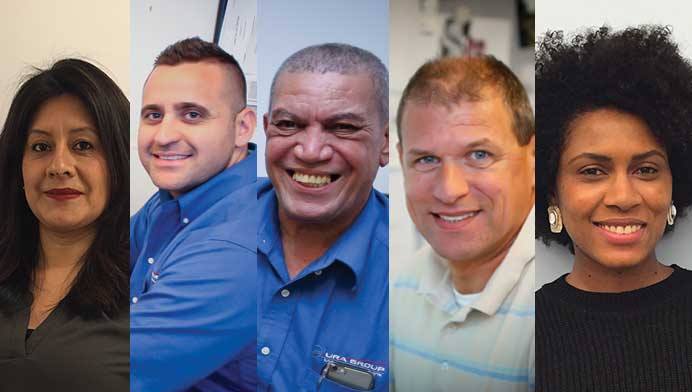 Communication
Communication problems are the major underlying reason for project failures. URA Group believes in consistent and predictable channels of communication with our clients and with our team to ensure all project and safety expectations are clearly defined and strictly maintained.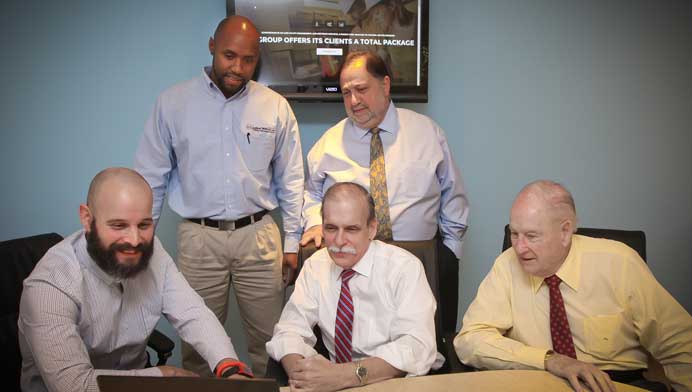 Oversight
Proper management and oversight is an essential piece of our success. Our senior team has over 150 years of combined experience in the industry and that level of experience gives URA group a unique advantage in delivering professionally and reliably no matter how large your project requirements are.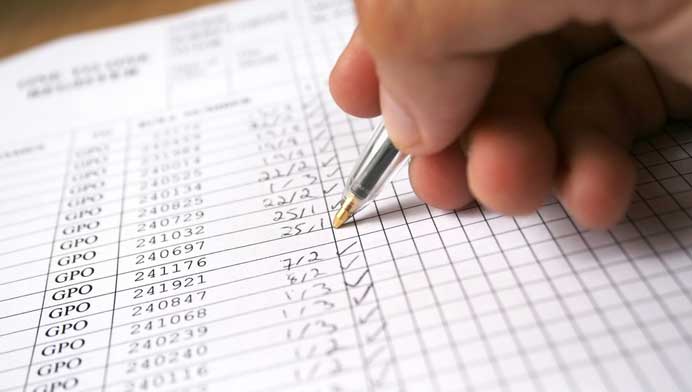 Validation
Every project we engage in goes through vigorous verification and validation upon completion to ensure that client expectations are not only met, but exceeded.
client reviews
What our customers say about URA Group